Business Brokerage Blog
Business Broker Training and Industry Updates
Business Broker Start Up Coaching
For students completing either our in class or online training program, we offer Business Brokerage Start-Up Coaching. Our business brokerage start-up coaching is designed to help our former students start and a build successful business brokerage firm.
Business Broker Marketing Resources
(Websites, presentations, postcards, internet marketing, brochures, newsletters, and more…)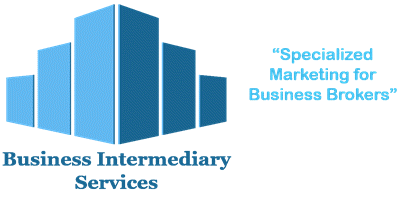 In 2003, the School of Business Brokerage was founded to provide training for individuals wishing to start a business brokerage career.  Over the last 14 years, we have training and mentored hundreds of business brokers.  Our experience has taught us that business...
read more