Business Brokerage Blog
Business Broker Training and Industry Updates
Business Broker Start Up Coaching
For students completing either our in class or online training program, we offer Business Brokerage Start-Up Coaching. Our business brokerage start-up coaching is designed to help our former students start and a build successful business brokerage firm.
Business Broker Marketing Resources
(Websites, presentations, postcards, internet marketing, brochures, newsletters, and more…)
Business Intermediary Directory
"Helping business sellers and buyers connect with professionals in the business transfer industry"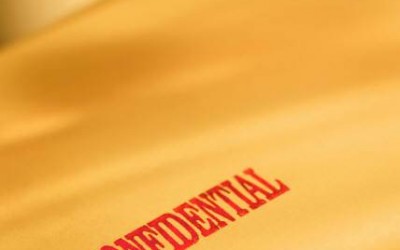 There are many ways, techniques, and systems that if carried out will help protect the Seller's (or Buyer's) Confidentiality. A very simple one is to ask the Seller how he would like for you to contact/ communicate with him during the marketing of his...
read more